This summer heat is threatening and will make you sweat after a few steps of walking. A cool tourist spot could be your best choice.
- Come to Zhushan, come to visit tea.
Dong Ding oolong tea can be seen as the pioneer of Taiwanese tea, as well as its representative. From as early as the mid-19th century, oolong tea has been cultivated on Dong Ding Mountain, making Zhushan the home to Taiwanese tea. How can you miss Zhushan on your exploration to the Taiwanese tea journey?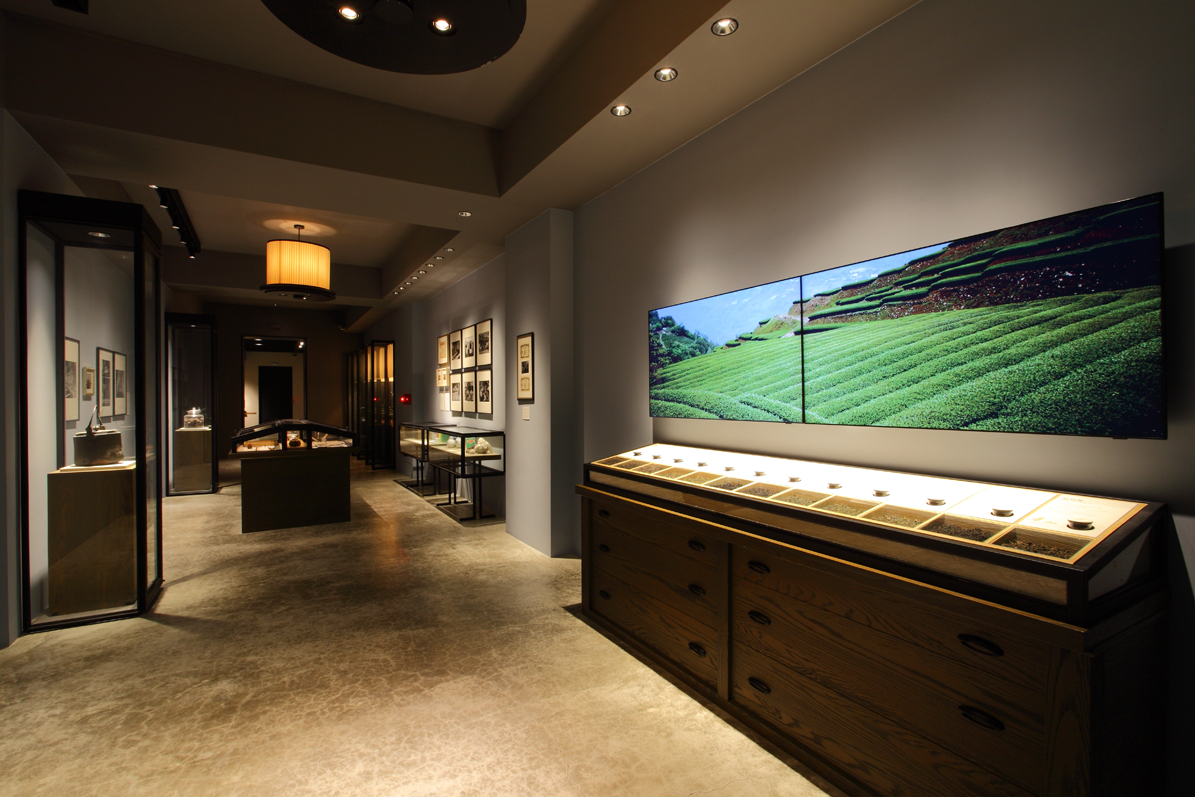 - More than a Culture House. |FSSC 22000 Certificate
Here, is not only a place for sharing Taiwanese tea knowledge but also a factory passing FSSC 22000(SGS) certificate. FSSC 22000 is the strictest certificate Scheme for Food Safety Management Systems, and only a few tea factories have successfully passed this certificate in Taiwan. Through the window from our show room, the production line of the factory can be seen clearly. Our tea is exactly packed under this well-maintained hygiene environment.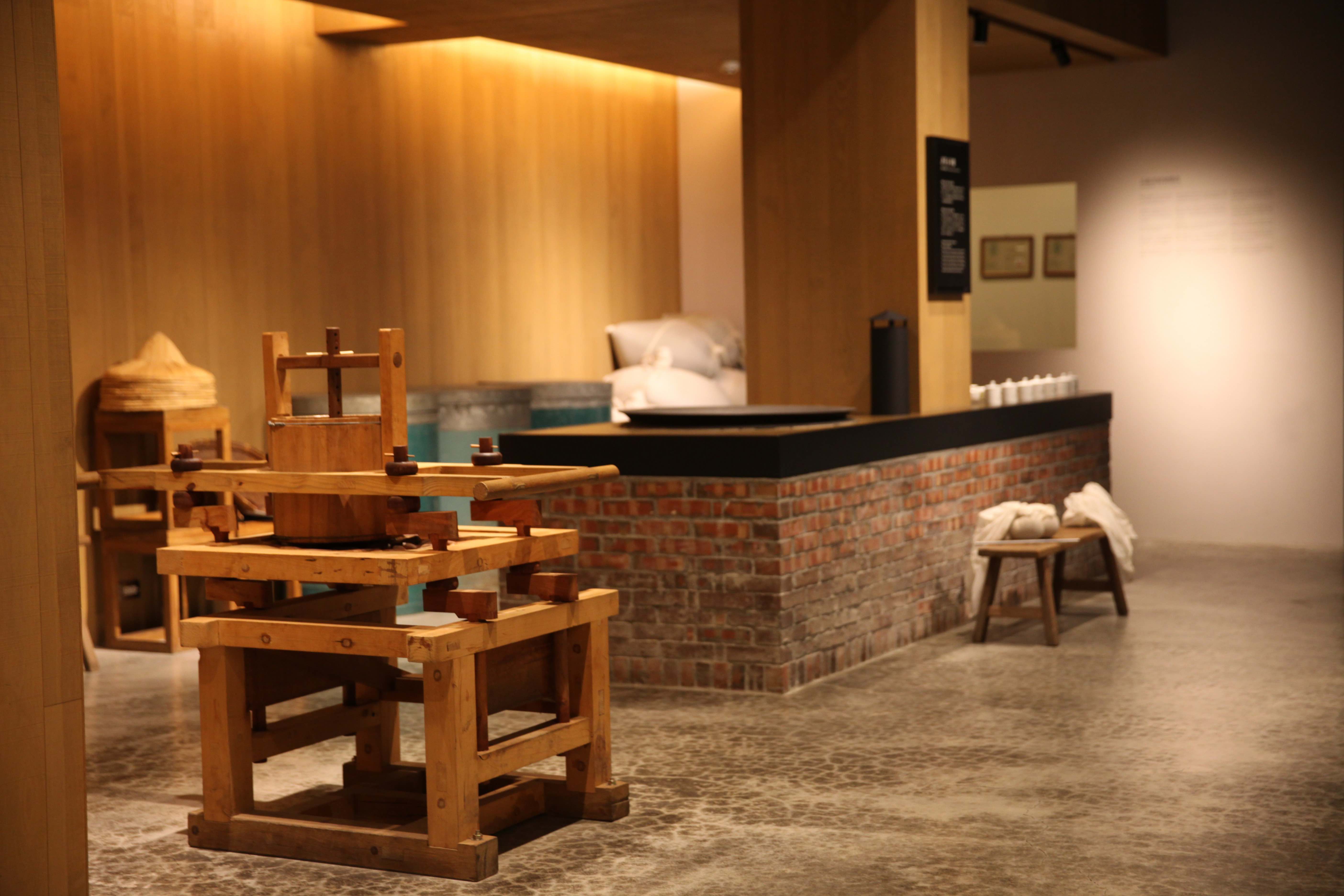 - Come to Have a Classy Tea Journey.
Yoshantea Tea Culture House used to be a discarded old factory, while now it has been given a new life in this spacious area. With the explanation of our service personnel, not only can you explore the development of Taiwanese tea, but also learn about the first-hand knowledge on Taiwanese tea production and category. In addition, tea pots and tea wares that Yoshantea has been collected for years are also on display. Whether you are a tea connoisseur or a newcomer to tea, or even the arrival of the former and the current president of Taiwan, Yoshantea offers tea with sincere to all.
- Fontrip |Yoshan
You cannot miss Xitou when coming to Zhushan. Yoshantea is currently in corporation with Fontrip, providing a tour package including a trip to Xitou Nature Education Area and Yoshntea Tea Culture House. After enjoying the Phytoncide in the nature, come to Yoshantea to have tea and let us cool you down.
Remarks:
Reservation and entry fees are not required for visiting Yoshantea Tea Culture House. However, during public holidays or when the party of your visit is more than 3 people, a reservation is suggested 3 days prior to your arrival to guarantee a time slot for your visiting. There will also be scheduled times for touring the Tea Culture House.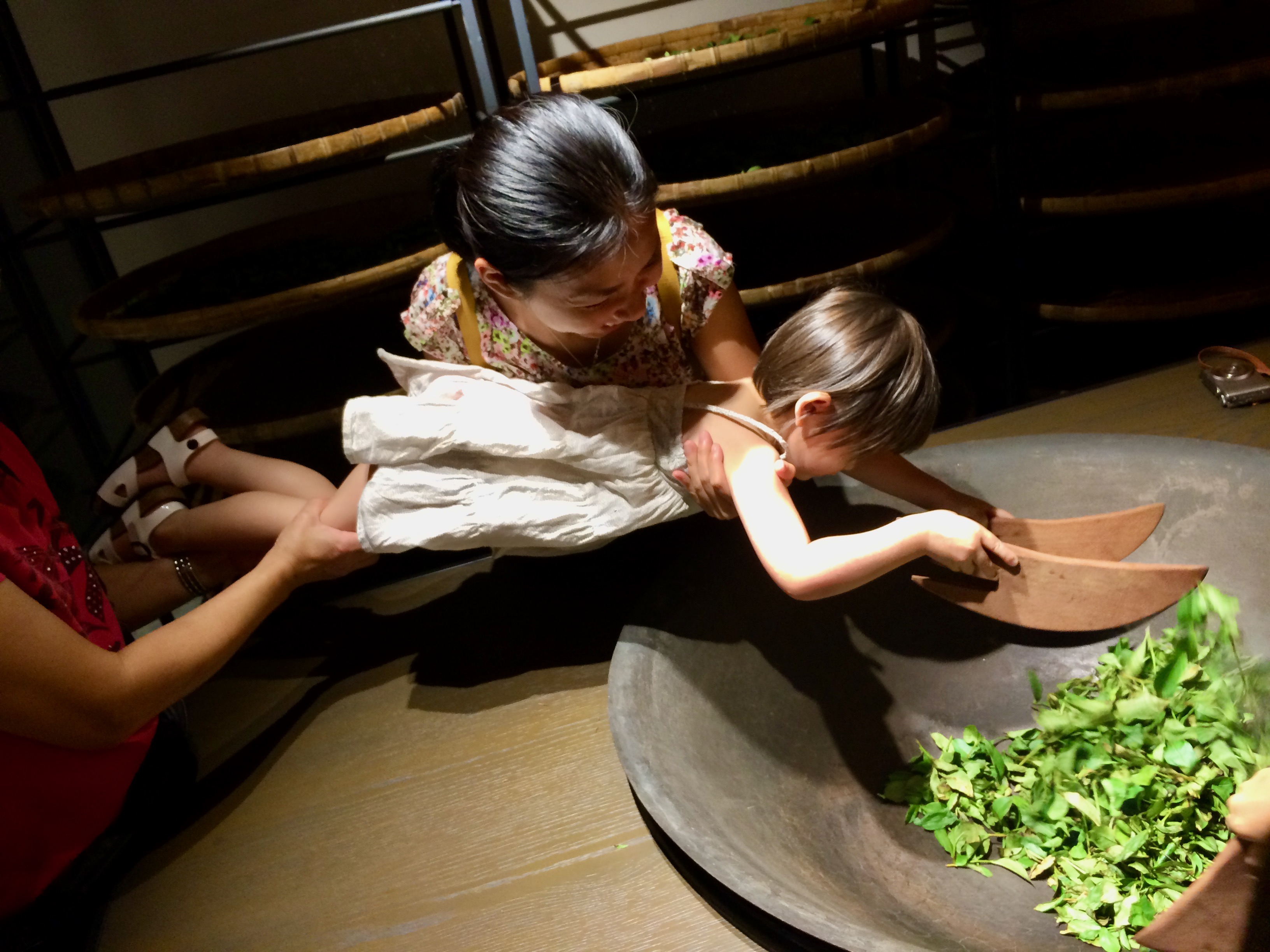 #teaculture #teaculturehouse #teamakingexperience #president #FSSC22000 #summerholiday # travel #Xitou #classy #Yoshantea #Fontrip #mountainclimbing #drinkingtea